Office Removals Harringay n4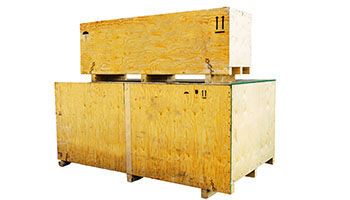 The Benefits of Office Removals

Office removals are a common solution for businesses who need to transport their equipment from one location to another. This process can be extremely difficult, so it's important to get the right support and find the best way to successfully complete the task. Storage Harringay provides office removal services that can make your move smoother, faster and more efficient.

When you choose us for your office removals, you will benefit from our team of skilled professionals who can manage every part of the moving process. From taking apart furniture and packing inventory correctly to everything in between, we have the expertise and experience to complete your move with ease. We understand that time is money, so Storage Harringay's priority is completing your move as quickly as possible while still maintaining a high level of quality and care.


The Advantages of Using Our Removal Service

Utilising our professional office removals services has many advantages. Our experienced crew have a range of skills which means they can dismantle furniture items, disassemble cubicles and computers, and securely package items for transportation. We appreciate that each business has different requirements so this is why all our services come with customisable options depending on your needs.

By using our office removal services, you can focus on running your business without worrying about relocating it. As well as making sure that all of your belongings arrive safely at their new destination, Storage Harringay also provide installation services where everything will be set up exactly how you want it. So not only do we provide an efficient office moving solution but we also provide a comprehensive service which includes unloading and installing equipment and furniture at its new location.

If you're looking for reliable professionals to help you with an office relocation, Storage Harringay offers comprehensive removal solutions that are tailored to save you time and money. We have years of experience helping businesses move between offices with ease and professionalism, so get in touch today to find out more about what we offer. Call us on
or fill out an online enquiry form and one of our friendly team will be in touch shortly.
---